About Our Upper Cervical Chiropractor in Marysville
There are many conditions that are treated with chiropractic care, but not all chiropractors are the same. While general chiropractic helps many, those who want a more gentle and effective solution find themselves in search of an upper cervical chiropractor in Marysville, WA. At Health First Chiropractic - Marysville, our chiropractor Dr. Robert Clarke, DC is trained in the Blair Upper Cervical technique, which set him apart from other chiropractors that are serving Snohomish County and the surrounding area.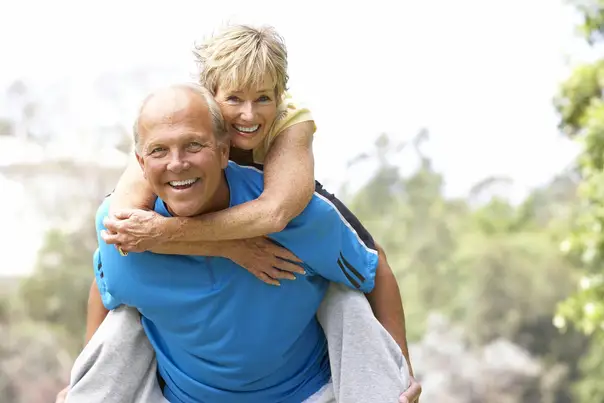 What's Special About Blair Upper Cervical Chiropractic Care?
One of the main differences that set apart the Blair Upper Cervical technique from others in chiropractic is that it aims to heal a variety of ailments in a less invasive way than other treatments, including general chiropractic. The idea behind the approach is that misalignments in the upper neck can often throw off the balance of the entire body. Rather than popping or cracking, an upper cervical chiropractor in Marysville will focus on fixing misalignment in this limited area. Once that is done, the body is often able to heal itself once it has become properly balanced.
Conditions Treated With Blair Upper Cervical Treatment
Just because the Blair technique focuses on a limited area doesn't mean that treatment options are limited. Some common conditions that have been successfully treated by our upper cervical chiropractor in Marysville include
Neck and back pain
Headaches, including migraines
Vertigo and related conditions
High blood pressure
Nerve problems
Fibromyalgia
Multiple Sclerosis
Dr. Clarke and the Team at Health First Chiropractic
Dr. Robert Clarke, DC and his wife Melissa are co-owners of Health First Chiropractic. Dr. Clarke is a Cum Laude graduate of Palmer College of Chiropractic and has been board certified by the National Board of Chiropractors in 2010. Before that, he worked abroad in India and bring relief to more than 7,000 patients. On top of his regular training, an additional 300 hours of advanced training was required in order to become proficient in the Blair Upper Cervical Technique in 2012. Outside of his regular duties at the clinic, Dr. Clarke also advocates wellness in the community and provides ergonomic advice to businesses in the area. Melissa serves the clinic and community as a patient advocate. Health First is also supported by Lynn who has been with the clinic for four years but has two decades of experience in health care.
Call Health First Chiropractic Today!
If you are looking for a way to treat various aches pains, and chronic health conditions in a way that is either non-invasive or minimally invasive, the Blair Upper Cervical technique used at Health First Chiropractic may be just what you need. Before you get started, you'll receive a full evaluation that will allow you to get the treatment you need to facilitate long term healing. Contact us at (360) 658-1987 to discover what we can do for you.