Health First Chiropractic Marysville Offers Chiropractic for Young Athletes
Sports are an integral part of many kids' lives. They learn many physical and social skills that enhance their understanding and abilities. However, injuries can occur that prevent them from participating in their favorite sport. Chiropractic care can provide an effective, non-invasive method of healing these injuries. At Health First Chiropractic in Marysville, WA, we provide the specialized care young athletes and those participating in youth sports require to ensure their enjoyment and performance.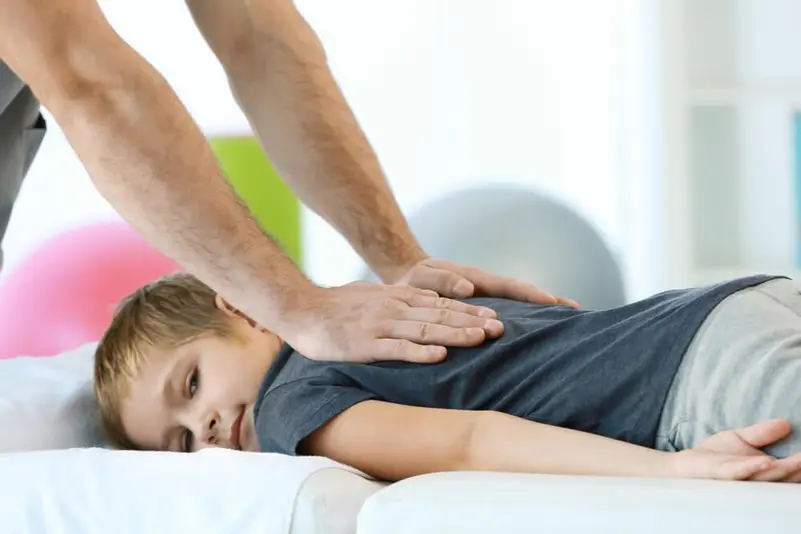 Common Injuries Experienced by Young Athletes
Young athletes may sustain a number of different types of injuries during play. Sprains and strains, knee injuries, Achilles tendon injury, shin pain, swollen muscles, and even joint dislocations can occur. These injuries can cause lasting pain and problems with normal bodily function. Chiropractic methods help to reduce discomfort, speed healing, and improve overall performance for children, adolescents, and teens suffering from all of the above conditions and more.
Long-Term Effects of Injuries
Young athletes are often encouraged to "play through the pain," but this can leave them with serious musculoskeletal problems that can cause long-term weakness and discomfort. Prompt care of these injuries is particularly important for young people, who are still growing and developing. That's why our chiropractor works to provide immediate care to ensure young athletes are able to heal quickly, so they can return to the game as soon as possible.
Chiropractic Care for Sports Injury
Chiropractic techniques are adapted to the young athlete's age and physical needs. A chiropractor may perform manual adjustments to re-align spinal structures for more efficient movement. This action can help to relieve pinched nerves and other functional problems. Techniques for soft tissue repair can help to facilitate the healing process and allow a faster recovery time. Corrective exercise helps to strengthen supporting muscles for better function and control. Chiropractic care can also enhance posture and nervous system function to reduce injury risk.
Make Health First Chiropractic Your Pediatric Chiropractor in Marysville
Dr. Robert Clarke has extensive training in all aspects of chiropractic care, to help his patients in Marysville, WA, and Snohomish County enjoy better health and overall function. We treat a wide range of problems, including back pain, neck pain, joint disorders, sciatica, sports injury, and postural issues. Call Health First Chiropractic Marysville today for an appointment to have your young athlete evaluated and learn about the techniques that can help keep them in top condition.